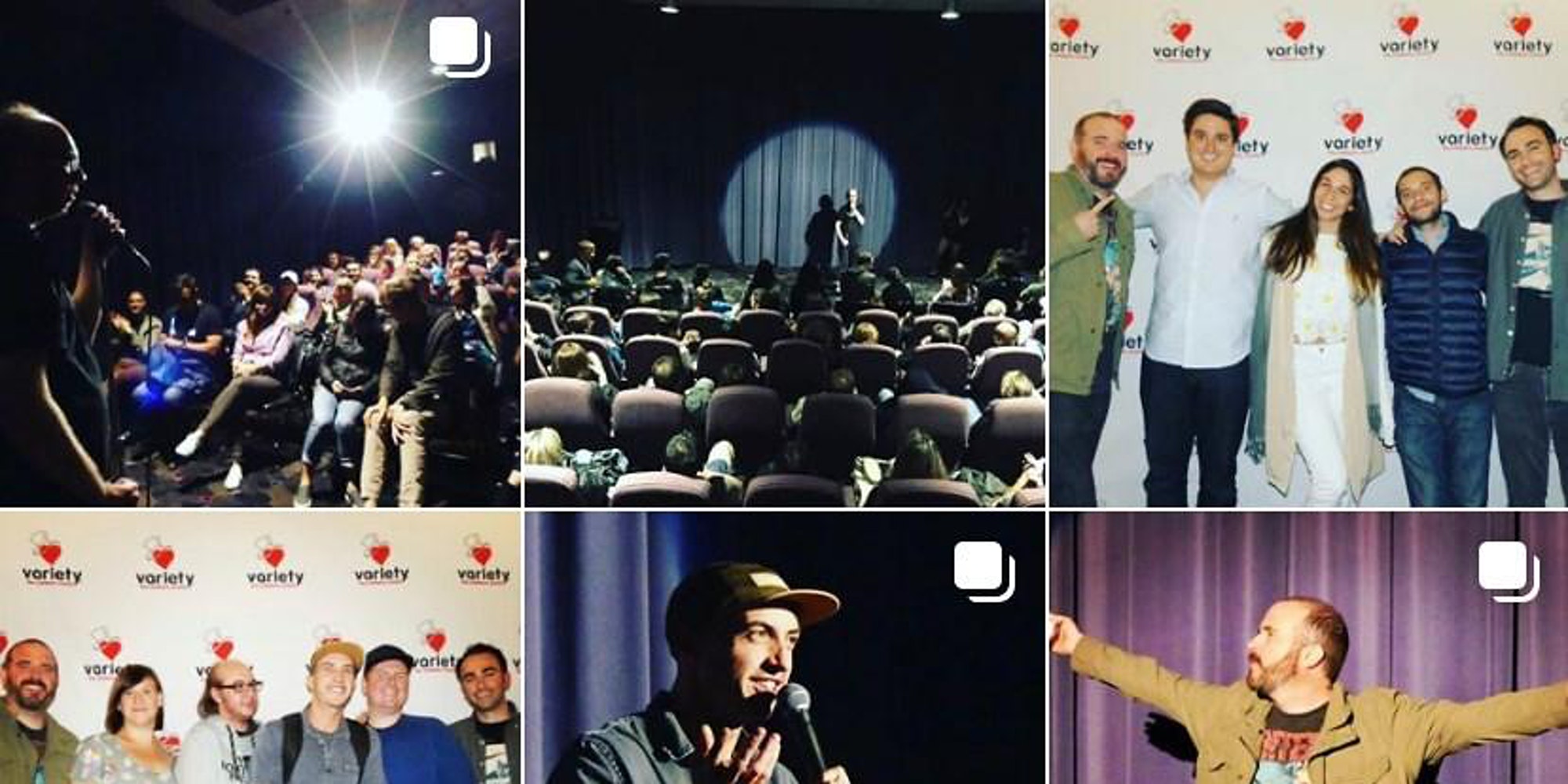 Best of San Francisco Stand-Up Comedy: Zoom Edition
Saturday at 8 PM – 9:15 PM
A fresh line-up of SF's Best Comics every Saturday for FREE on Zoom!!!
Just click the "Get Tickets" button to sign up. Tickets also available directly through Eventbrite:
Emails with link information will be sent out to registrants before the show. They will also be accessible through Eventbrite the day of the show and you can access show info anytime through Eventbrite (check your ticket email for link)
PLEASE DO NOT CLICK ANY "LIVESTREAM" LINKS POSTED IN THIS FACEBOOK EVENT COMMENTS SECTION, THOSE ARE NOT LEGITIMATE.
If you have questions about the event please message us and we will get back to you soon!
We've raised over $30,000 for Variety Childrens Charity of Northern California.
Consistently ranked as one of San Francisco's top rated comedy shows for over 3 years running!