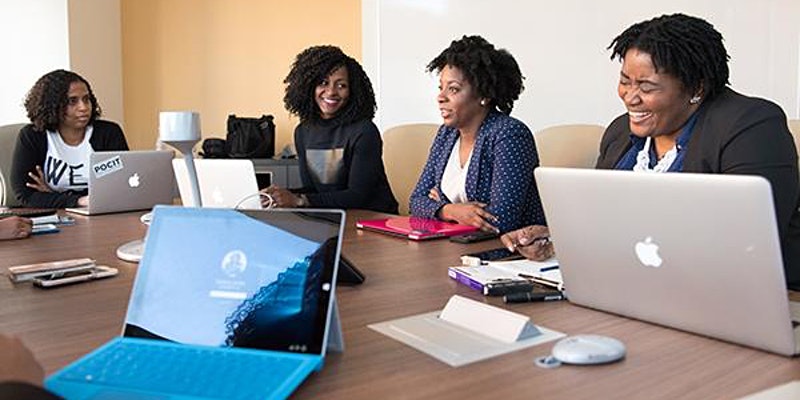 "Black Excellence In Tech" Panel Discussion and Hiring Fair
This event is to highlight Black professionals in tech who have become leaders, as well as help other BIPOC connect with careers in tech.
About this Event
On February 23rd, at 12pm Pacific, join the 100 Black Men of the Bay Area as we host a virtual panel discussion and hiring fair on "Black Excellence In Tech", where we will showcase and highlight a number of African American leaders in tech who are paving the way for inclusive change. Confirmed panelists include Erica Johnson of Chime, Edua Dickerson of Service Now, Michelle, Smellie of Couchbase, Taiwo Taiwo Ojetayo, and Yaw Este of Invitae.
Listen to and ask questions about their journeys into tech and how they found success. Learn key strategies on dealing with systemic racism, imposter syndrome, and being the "only one in the room". Find out what their organizations are doing to become more inclusive and how you can land a role therein.
THERE WILL BE OVER A DOZEN RECRUITERS AND HIRING MANAGERS JOINING THE DISCUSSION TO CONNECT WITH YOU TO FILL ROLES WITHIN THEIR COMPANIES.
This event is open to all races, ages, genders and geographic locations, so please share with anyone who wants to learn more about finding success in tech, and anyone looking for a well paying career.
https://www.eventbrite.com/e/black-excellence-in-tech-panel-discussion-and-hiring-fair-tickets-138381967189