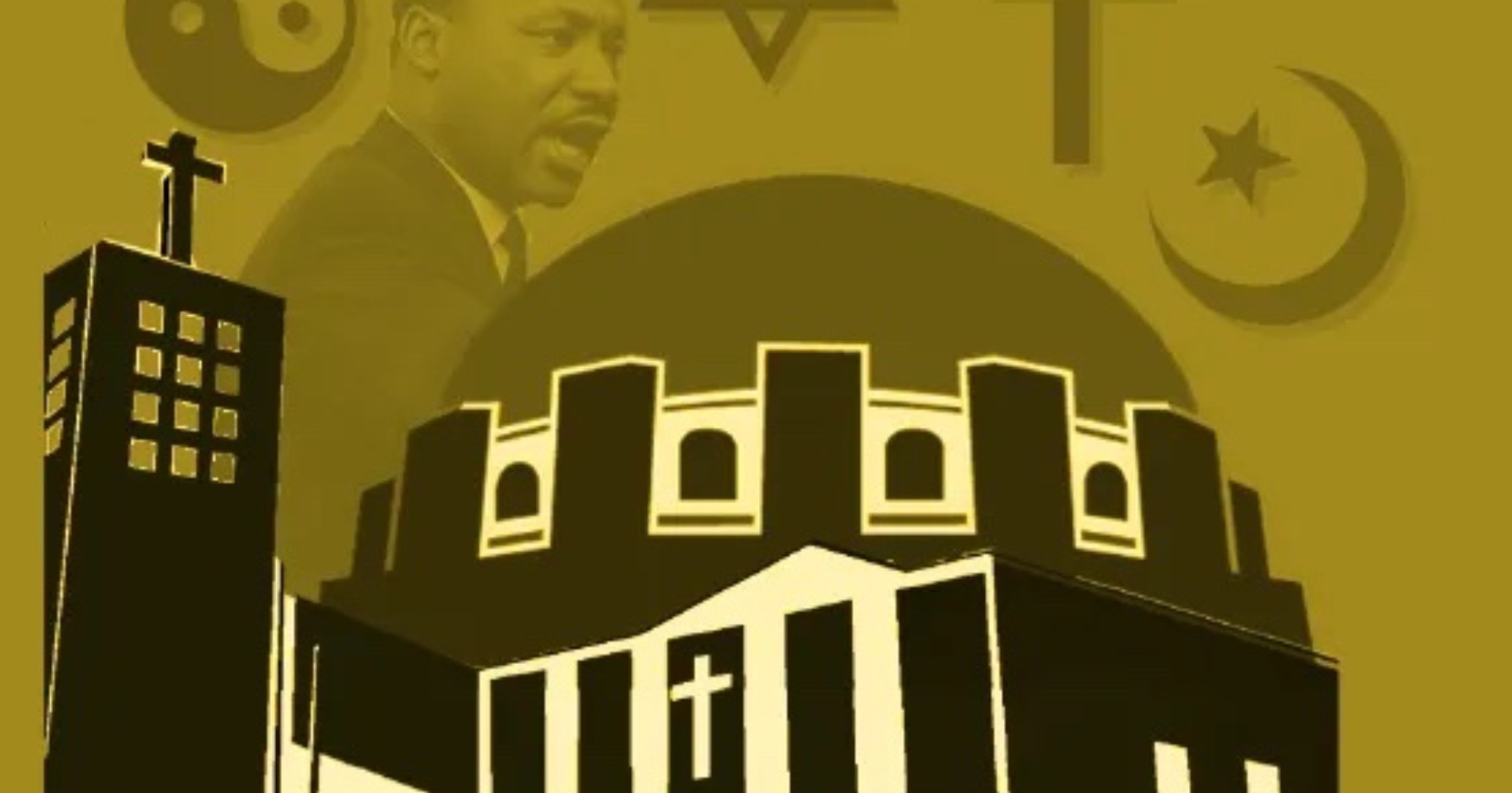 Bringing in the Light for Justice Zoom Pulpit Exchange MLK Weekend
Join us for our 34th Pulpit Exchange in Honor of Dr. Martin Luther King, Jr.!
Join us Friday through Monday, January 15–18, for a weekend of festive music, worship, sermons, and multiple opportunities for safe and warm online interaction between the members of Congregation Emanu-El and Third Baptist Church.
The weekend events will begin Friday evening with a Pre-Oneg gathering on Zoom, followed by the Shabbat service. Reverend Amos Brown will deliver the sermon as we welcome the light of Shabbat into our homes and our community. On Sunday, Congregation Emanu-El members are invited to take part (virtually) in Third Baptist Church's annual Martin Luther King, Jr. Sunday morning service. Rabbi Jonathan Singer will deliver the sermon and Cantor Arik Luck will participate in song.
Bringing in the Light for Justice Zoom Pulpit Exchange MLK Weekend