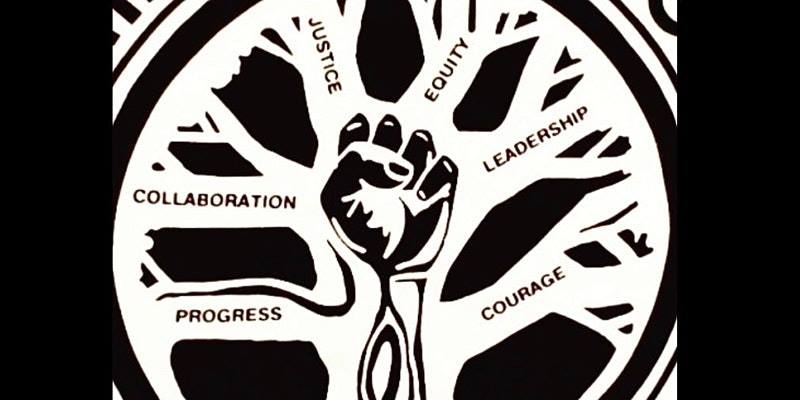 Cultivating Liberation, Justice, and Joy in Schools
As part of Black Lives Matter at School Week of Action, the School of Education at Mills College hosts a panel discussion with local educators along with:
Dr. Nadia Lopez, Founding Principal of Mott Hall Bridges Academy in Brooklyn, New York and Principal and Founder of Elevate an educational leadership consulting firm; Dr. Malena Banks, Psychiatrist and specialist on childhood mental health; and Ray'Von Jones, Oakland Educator. Dr. Cliff Lee will facilitate. Cliff Lee is an associate professor and program director of the Single Subject Urban Teacher Education program at Mills College. He is also the scholar-in-residence at YR Media.
After registering, you will receive a confirmation email containing information about joining the event.
Questions can be submitted to soemedia@mills.edu.