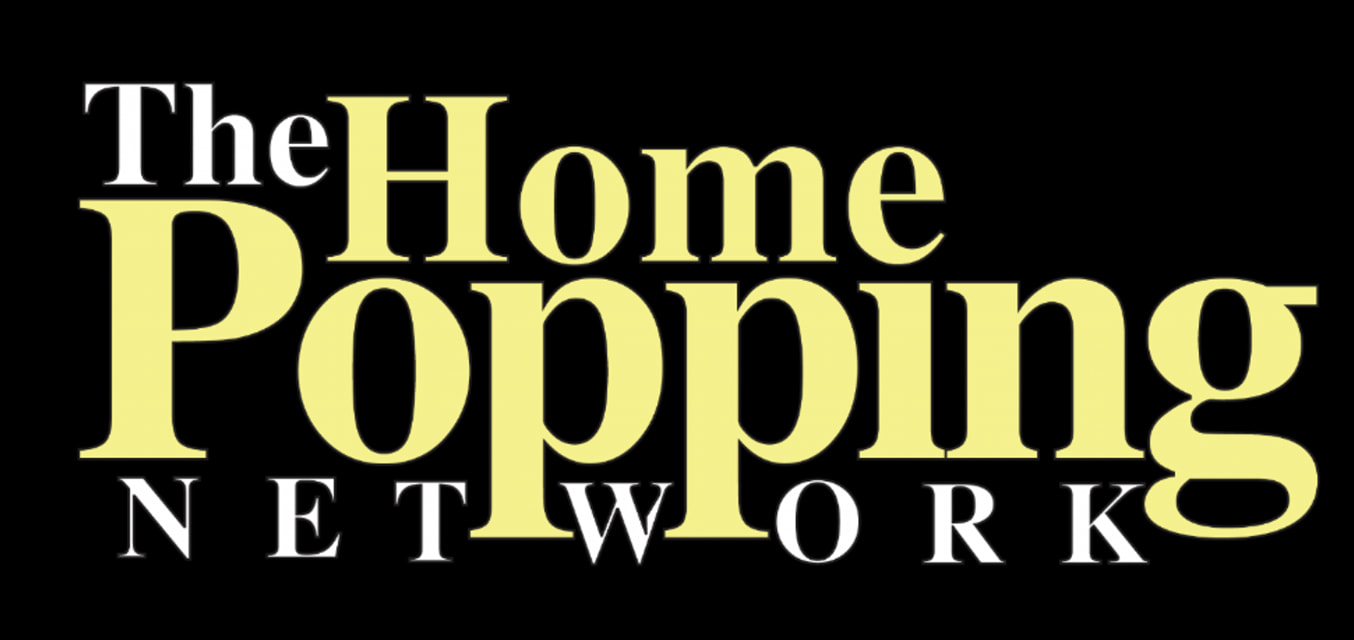 Home Popping Network
Hello Talk'n Pop fans and everyone else who has never heard of us! We will be having a live auction Friday the 25th for pop figures, collectibles and some other cool things! Part of the proceeds will be going to Make a Wish and the rest will be used for our show, patreon and giveaways for our great fans.
Here's how it will work: Friday we will do an item every 5minutes with live bids and commentary. We will stream on twitch and announce winners as we go along. We might even do some giveaways throughout the show, maybe? 
Please message us with any questions and we can wait to see everyone then! Thank you!
See Less