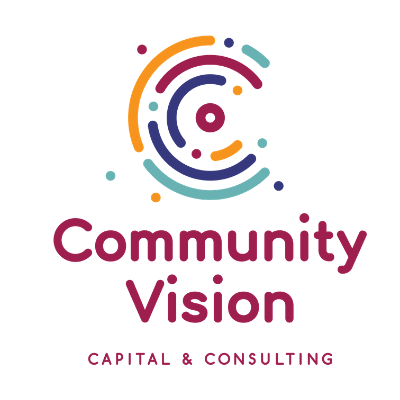 Nonprofit Sustainability Initiative (NSI) Application Webinar
The San Francisco Nonprofit Sustainability Initiative helps San Francisco's nonprofits secure new, nonprofit-owned space and creates solutions for organizations seeking long-term leases. Under this initiative, Community Vision administers three programs — Acquisition Grants, Relocation & Renovation Grants, and Technical Assistance. These programs support nonprofit sustainability amidst a changing and volatile real estate market. Funded by the Office of Economic and Workforce Development (OEWD), Community Vision administers the two programs in partnership with OEWD, the Mayor's Office of Housing and Community Development, and the San Francisco Arts Commission.
Join us to learn more about the program and application process.
Additional information can be found by visiting communityvisionca.org/sfsustainability.
For questions about the Nonprofit Sustainability Initiative and the individual programs, please contact Risa Blumlein Keeper at rbkeeper@communityvisionca.org
Jan 6, 2021 10:00 AM in Pacific Time (US and Canada)