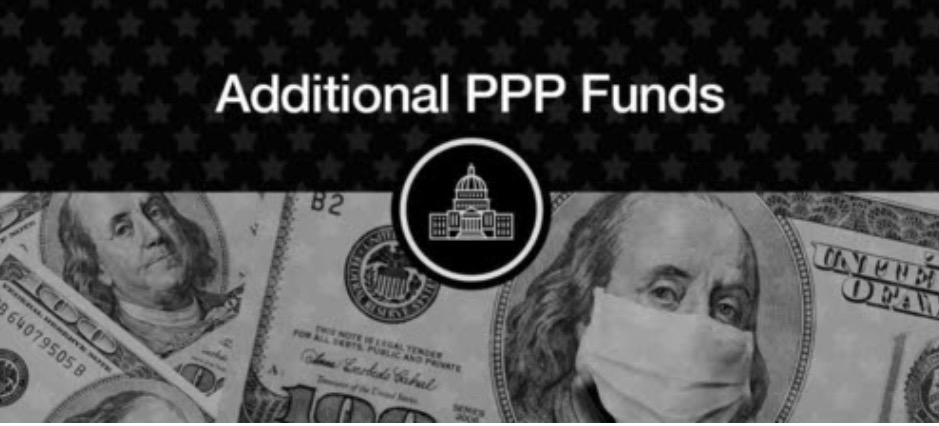 Paycheck Protection Program 2.0
The Economic Aid to Hard-Hit Small Businesses, Nonprofits, and Venues Act (Economic Aid Act), passed in late December, includes more than $284 billion for another round of the Paycheck Protection Program (PPP) loans.
PPP 2.0 Overview
The PPP 2.0 loan application process runs January 11 through March 31, 2021. Similar to the PPP in 2020, PPP 2.0 will require borrowers to work through a lending partner (bank or financial institution) approved by the Small Business Administration, and loans are forgivable if borrowers meet the loan forgiveness requirements. But, there are also a number of new provisions and requirements in PPP 2.0.
The PPP 2.0 includes two avenues for accessing funds: First Draw Loans and Second Draw Loans:
First Draw Loans
Open to organizations that did not receive a PPP loan in 2020, or that did not receive forgiveness by 12/27/20 for a 2020 PPP loan, and either returned or did not accept a portion of that loan
Application process opened on Monday 1/11/21 for SBA-approved financial institutions
Other lenders will be able to process these loans soon (date TBD)
Small businesses and nonprofits with 500 or fewer employees are eligible
Also: tribes, self-employed individuals, and independent contractors
Second Draw Loans
For organizations that received a PPP loan in 2020 and
have used or will use the full loan amount for authorized expenses
have 300 or fewer employees
can show a 25% or more decrease in gross revenue between comparable quarters in 2019 and 2020
Application process opened on Wednesday 1/13/21 for SBA-approved community financial institutions
Other lenders will be able to process these loans soon (date TBD)
For most borrowers, the maximum Second Draw loan amount is 2.5 times the average monthly payroll costs for either 2019 or 2020.
Webinar next Wednesday
Paycheck Protection Program 2.0: Eligibility and Application
Thursday 1/21 from 1 PM to 2:15 PM
Register now (free but registration is required)