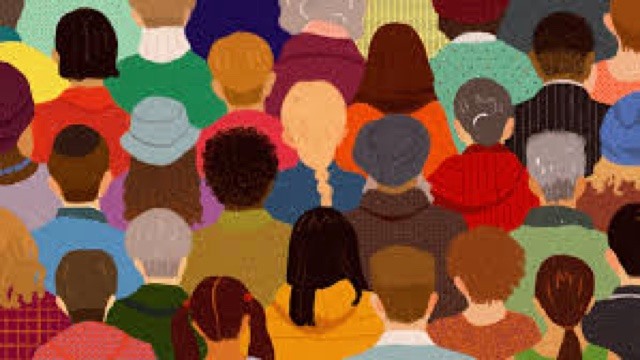 TECH INDUSTRY SYMPOSIUM
Tomorrow at 5 PM – 7:15 PM
https://zoom.us/webinar/register/WN_VPt8OnV-QU6mWzgL_7hUfA
This 3-day series has been curated for the Village-Connect community, specifically those interested in what it's like to work in Tech and how it may be of benefit to business.
Each session is a high level overview of specific aspects of the industry hosted by employees of Verizon Media who are sharing their personal experiences.
This symposium is being tailored for young people of color who should come prepared to participate in interactive lectures with seasoned presenters.