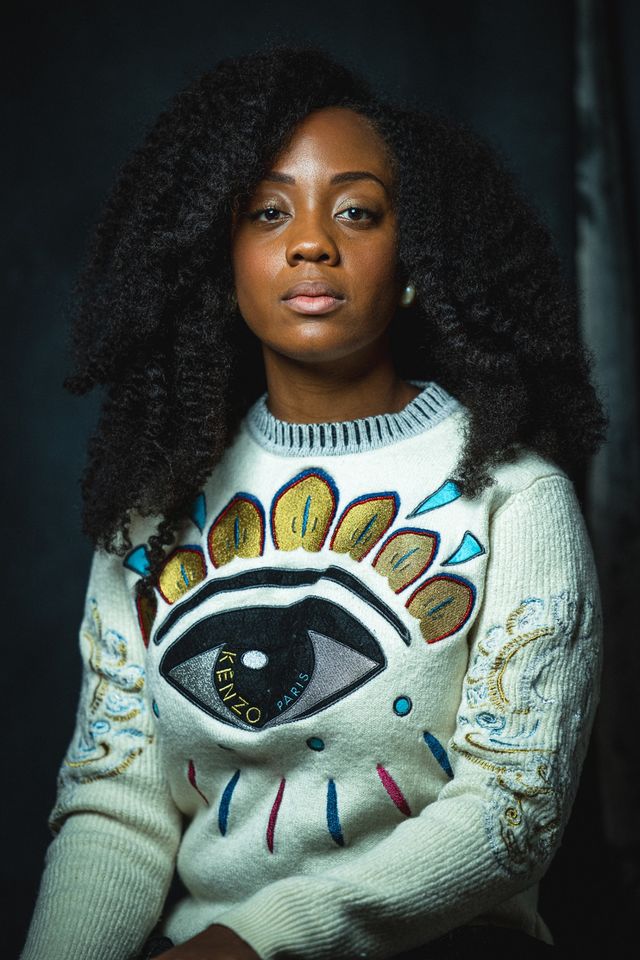 The Filmmaker's Life – Shirley Vernae Williams, Producer
Our host, Joanne Butcher, is a business coach for filmmakers with Filmmaker Success. She offers a biweekly series of conversations with filmmakers. What is it like to live as a filmmaker? And what did it look like day to day for these filmmakers to get their films made, produced, and distributed?
If you have already attended one of our live interviews, you do not need to register again; the Zoom information you received by email is the same as what you will need to access this event. If you are new to The Filmmaker's Life, you must register at The Filmmaker's Life webpage to obtain the Zoom link for this upcoming live interview. Go to 
https://www.filmmakersuccess.com/tflhome
 and enter your name and email address at the bottom right of the page to register.
Our guest, Shirley Vernae Williams is a director and Emmy-nominated producer who has overseen television series such as History Channel's "Alone" and "American Restoration" and story produced various series for Refinery29, including "Shady" and "Anomaly," which generated millions of online views. Other work includes producing high-profile brand content for VaynerMedia and Public Record TV. In 2019, she produced eight short films for the New York Times, and a documentary for the Annenberg Space Of Photography; in 2020, Williams directed a five part series for Adidas and a three part series for the U.S. Virgin Islands along with short films for First Response, Center For Disease Control & Prevention (CDC), Ritz & Garden Of Life. In 2017, she post produced the documentary film "Intent To Destroy" with the award-winning director Joe Berlinger; the film premiered at Tribeca Film Festival and was nominated for an Emmy for Outstanding Historical Documentary. Williams is Head of Planning & Strategic Partnerships for Hue You Know, an organization designed to build community, provide mentorship, and foster employment opportunities for BIPOC professionals in media to bolster diversity, inclusion, equity, and belonging. She sits on the board of Post Alliance New York and is an active member of PGA & NYWIFT. Williams also owns and operates Willie B. Productions, a production company focusing on film, television and digital content.