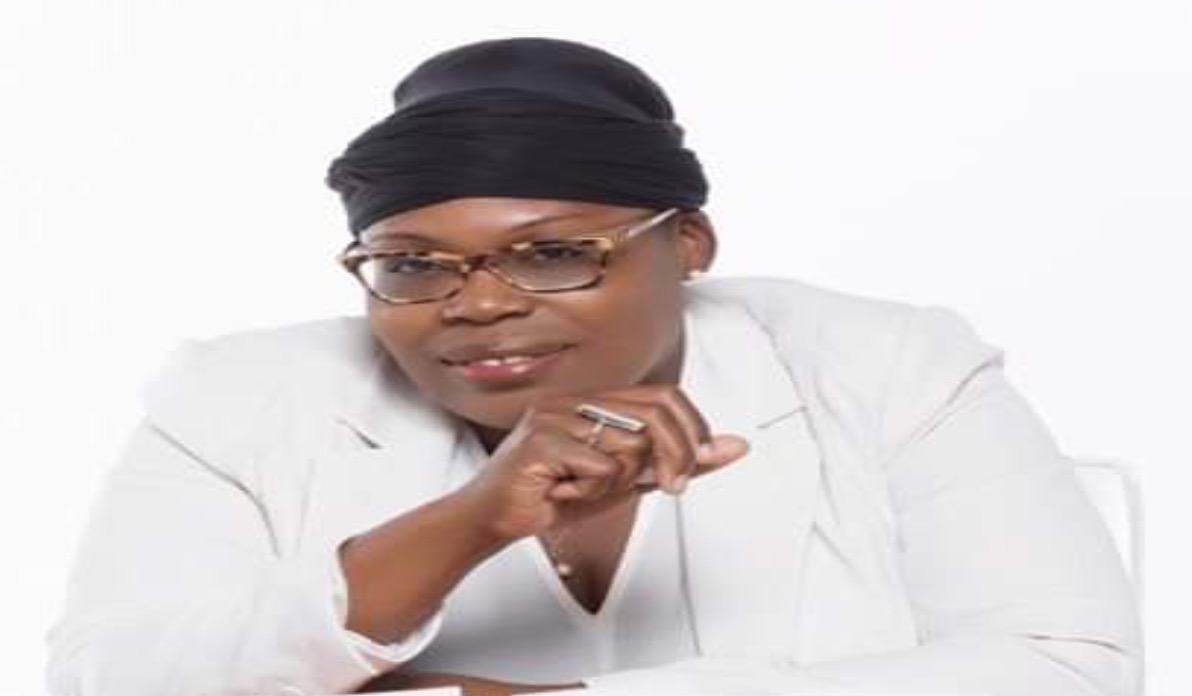 Virtual Jack Bennett Young Writers' Workshop
Details
The Sinclair English department is excited to have award-winning poet and education activist Sierra Leone for a virtual Jack Bennett Young Writers' Workshop!
This workshop is for 6-12th grade students (and their teachers–optional).
It will be held via Zoom on Monday, February 15 (Presidents Day), from 1-3:30 pm.
After a keynote presentation, students will work together in breakouts with their age group while attending teachers have their own rejuvenating breakout. Then we'll reconvene for an open mic poetry reading and award door prizes to students totaling over $100.
Register to receive a confirmation email and the Zoom link (beginning 10 days before the event and up to it). Include your mailing address to receive a reminder postcard. Addresses will also be used to send door prize gift cards to winning attendees.
https://sinclaircc.wufoo.com/forms/sinclair-english-departments/