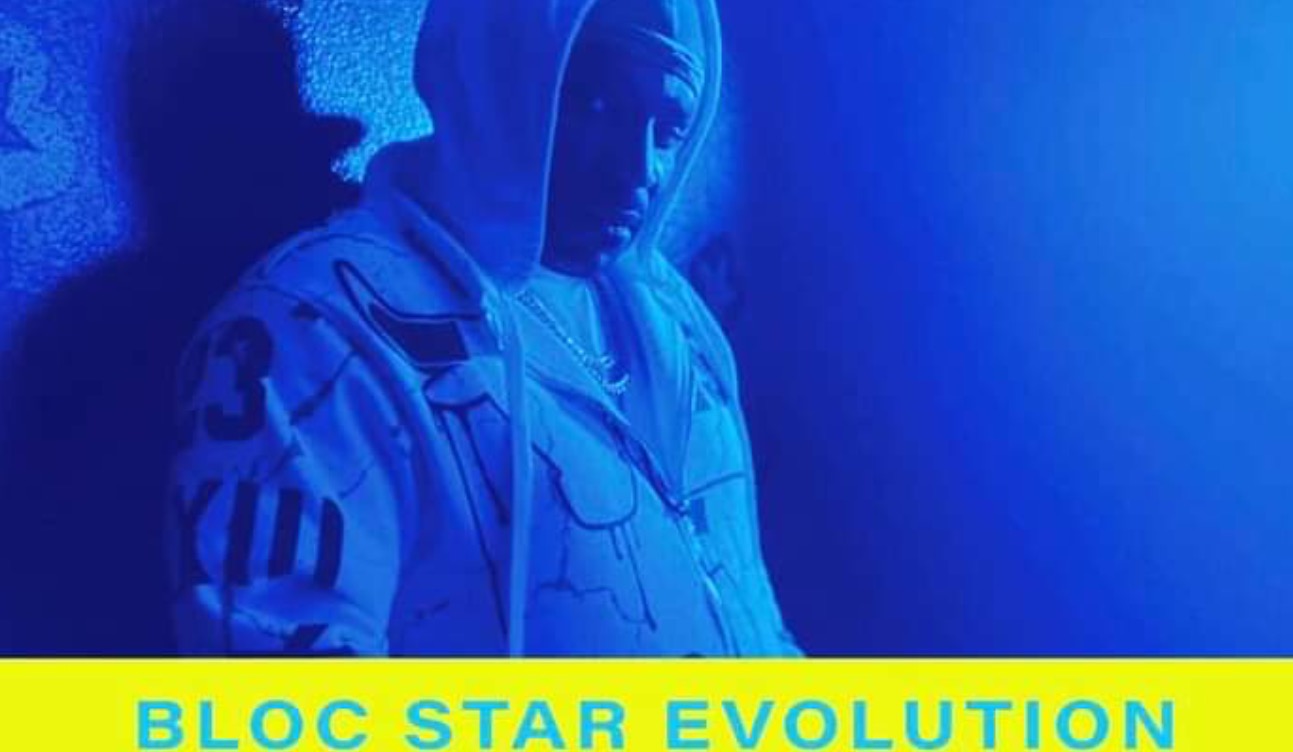 X-Raided – "Bloc Star Evolution" Live Stream Concert!
Friday, February 26, 2021, at 6:00 PM PST, join X-Raided for a worldwide LIVE STREAM CONCERT EVENT!
Limited tickets available for in-person attendance! Get them while they're available!
We are celebrating the 2/26/21 release of the new X-Raided album – "Bloc Star Evolution" – and the world premiere of the single and video for "On the Grind."
X will be performing 16 new songs featuring Stackz Tha Rapper, Mistah Rain, Venezi, Duccie, Nevaseen, Trizz, The Bird, Jaye of Troy, Macntaj, Youngin Floe and Vaughn Fontana.
Produced by Tony Rozay, Cale Beats, Tone Jonez, Kamilson Beats, The Audio King, Venezi & X-Raided, Don P, and Grammy Award Winner Scorp Dezel
Visualized by Foster the Vision
Label: Bloc Star Evolution
Powered by INgrooves and Universal Music Group