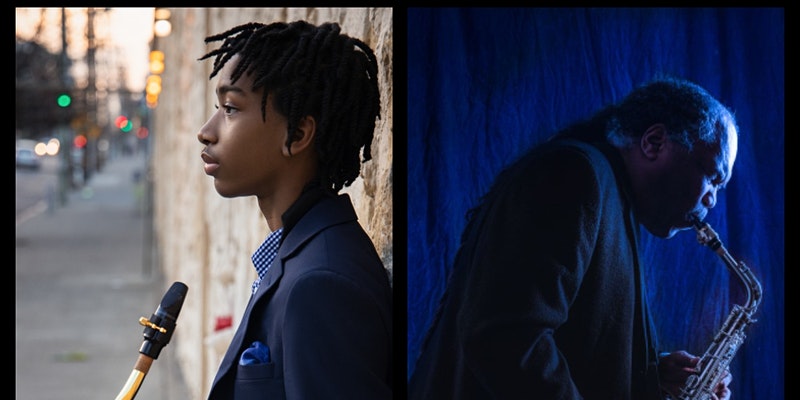 Ayo Brame with Richard Howell -Black Boy Joy!
Hello Family!
Join us for an evening of amazing Jazz, great food, and fellowship as we support Ayo during his first benefit Concert. Your support will help us donate $1000 to Oaktown Jazz Workshop's after school program, a wonderful non profit organization dedicated to keeping jazz alive by inspiring the next generation of artists. http://www.oaktownjazz.org/main/
$1000 of the proceeds will go to the OakTown Jazz after school Jazz program!
Limited Tickets sold !
First Come First Serve
Soul Food Buffet will be served right at 4:00pm! Please come early !
Performance will be 5:pm Sharpe! Please come early!